Join us for an exclusive behind the scenes virtual tour of the Burh Becc at Beacon Springs in Ann Arbor. Burh Becc, meaning, in Old English, a dwelling by a creek. The home is registered to pursue the Living Building Challenge standards of the International Living Future Institute and is a registered LEED project, aiming for Platinum certification. The project is tracking Zero Energy Capable certification with nearly 4,000 kwh of energy produced over usage to date. Come tour this home and discuss better materials, net zero energy, solar energy, reduced HERS index ratings, high performance HVAC, improved thermal envelopes, water conversation, health, beauty and more! We will wrap up with words of encouragement and lessons learned from the team and homeowner.
Understand the basics of the living building challenge & LEED for Homes Platinum Certification.
Understand systems used to achieve LEED for Homes 2008 EA 1.1 Exceptional Home Performance and how it connects with the LBC Energy Petal.
Articulate strategies used for LEED for Homes 2008 MR 3.2 Construction Waste Reduction and how it connects with the LBC Materials Petal.
Know how LEED for Homes 2008 WE 1.3 Rain water harvest systems can work and integrate with the LBC water petal.
Continuing Education Units (CEUS)
1 hour in
LEED APH & GBCI
BPI Non-Whole House
AIA(HSW)
LFA Pending
Certified Green Professional (NARI & CGP)
AIBD
Certified GreenHome Professional (CGHP)
State Architect / Builder License may be applicable
Instructor: Michael Klement
Michael Klement, AIA NCARB, is the principal of Architectural Resource, LLC a full-service, award-winning, architectural design firm specializing exclusively in fine residential design of new homes, cottages, additions, remodels, and renovations wi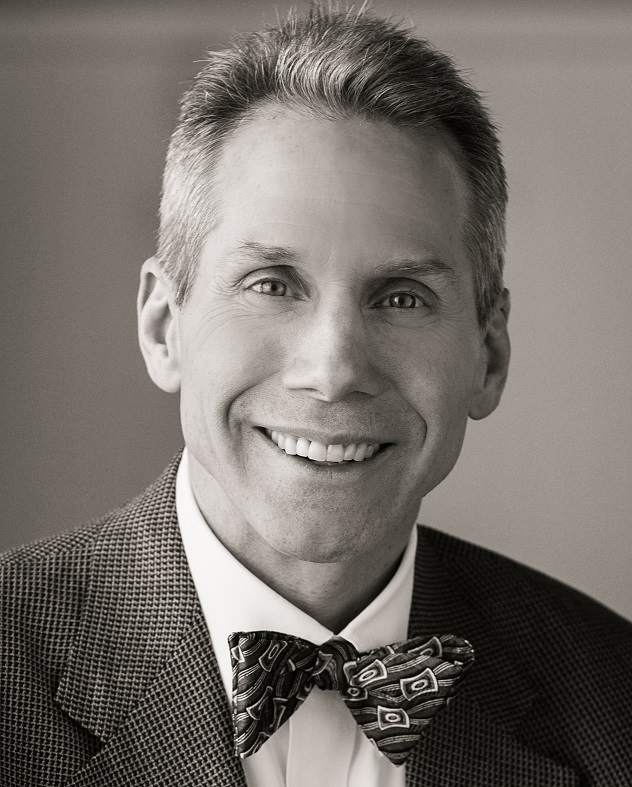 th an emphasis on smart, sustainable design.
Michael is a member of the American Institute of Architects, The National Council of Architectural Registration Boards, The American Institute of Building Design, The Passive House Institute U. S., The International Living Futures Institute, The Green Home Institute, is a Certified Professional Building Designer through the National Council of Building Designers, a PHIUS Certified Passive House Consultant and holds Certified Aging in Place Specialist and Certified Green Professional designations through the NAHB and NARI.
Architectural Resource's expertise ranges from historically sensitive, to hyper contemporary, to deep Green, to Not-So-Big® inspired design and everything in between. Since the firm's inception in 1991, creating beautiful, healthy, energy efficient buildings has been a fundamental aspect of its core mission.  Architectural Resource… Imagine Inspired Design®
Course Is Free by scrolling past payment form. Pay to access quiz and take it while you watch the session
Course Certificate Cost: $30.00
GHI Members: Free
Green Home Institute
PO Box 68164
Grand Rapids MI 49516
Tel: (616) 458-6733
Toll Free: (888) 533-3274
Email: info@greenhomeinstitute.org
About Us
The GreenHome Institute, formerly The Alliance for Environmental Sustainability (AES) is a 501(c)3 non-profit with a mission to empower people to make healthier and more sustainable choices in the renovation and construction of the places we live.