In this course, we will go through an in-depth review of the WaterSense Water Budget tool and take you step by step through an interactive exercise to better understand the functionality of the tool, it's influential calculations and background equations and a walk through of the user interface. The WaterSense Water Budget Tool can be used to comply with section 4.1.1, Landscape Design of water sense certification and to ensure a measure of efficiency and regional suitability for the amount of water applied to a landscape based on local climate data. We will also discuss the new whole how water efficiency rating (WER)
1. What are the influential equations and data guiding outdoor water modeling
2. Where and how it can be applied especially in regards LEED BD+C V4 Homes WE Total Water Use
3. In-depth look at inputs and what is need to comply with LEED BD+C V4 Homes WE Total Water Use
4. Navigation of the user interface for success in LEED BD+C V4 Homes WE Total Water Use.
Continuing Education Units (CEUS)
1 hour in
GBCI (LEED APH)
AIA(HSW)
Certified Green Professional (NARI & CGP)
AIBD
Certified GreenHome Professional (CGHP)
State Architect / Builder License may be applicable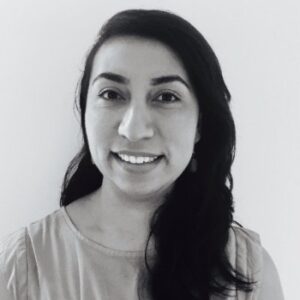 Olga M. Cano holds a BA in Architecture and a Masters in Environmental Engineering. As an architect and environmental engineer with the EPA WaterSense team she works on the New Homes portfolio focusing on WaterSense New Homes certification, water efficiency in homes, energy efficiency as it relates to water heating and distribution.
Course Is Free by scrolling past payment form. Pay to access quiz and take it while you watch the session
Course Certificate Cost: $30.00
GHI Members: Free
Green Home Institute
PO Box 68164
Grand Rapids MI 49516
Tel: (616) 458-6733
Toll Free: (888) 533-3274
Email: info@greenhomeinstitute.org
About Us
The GreenHome Institute, formerly The Alliance for Environmental Sustainability (AES) is a 501(c)3 non-profit with a mission to empower people to make healthier and more sustainable choices in the renovation and construction of the places we live.