Environmentally friendly. Sustainable. Green. Eco-friendly.

All incredibly important concepts garnering awareness in both the building industry and with the general public. However, where more education needs to occur is on the seriousness of the effects that environmental chemicals have on our health. In the U.S. alone it is estimated that 13% of disease is attributed to the environment and yet exposure to chemicals is rarely mentioned in initiatives to combat chronic disease.

The toxicants we are being exposed to on a daily basis are slowly shortening our lifespan and wreaking havoc on the body. They are literally everywhere – furniture, cleaning supplies, make-up, Teflon pans, plastic bottles, storage containers, fuel exhaust, solvents, paints, detergents, photocopiers, fax machines, laser printers, computers, fragrances, dryer sheets, cigarettes, adhesives, moth balls, nail polish, hair dyes, marking pens, art supplies, charcoal fluid, microwaves, disposable cups and plates, Styrofoam, vehicle exhaust, magazines, toothpaste, food, candles, incense, building and renovation materials, and so much more.

Scientists found an average of 287 chemicals in the umbilical cord blood of newborns including pesticides, flame retardants, consumer product ingredients, and industrial pollutants. And that's just the beginning. Exposure to contaminants continues thereafter on a daily basis creating a "body burden" or, simply put, an accumulated slurry of chemicals stored in our bodies.

The goal of this presentation is to create a greater understanding of how environmental chemicals affect not only the health of the planet and the built environment, but also how they affect our bodies. There is no prerequisite knowledge required. My dream would be that every young Millennial hear this presentation for the sake of the health of their future children and grandchildren.

BONUS – Be entered into a live drawing for a copy of Cindy Klement's book 'Your Body's Environmental Chemical Burden' – ONLY AVAILABLE to those that attend the LIVE webinar. 
Continuing Education Units (CEUS) 1 hour in


Green Business Certification Inc. (GBCI)


Building Performance Institute (BPI) NonWholeHouse



American Institute of Architects – AIA (HSW) 




Certified Green Professional (NARI & CGP)




Certified GreenHome Professional (CGHP)




AIBD




State Architect / Builder License may be applicable



Lessons Learned

• Become aware of where we are exposed to toxicants
• Understand how environmental chemicals affect our health and safety
• Utilize resources that can potentially help one avoid future exposure
• Accept responsibility for the part one plays in the built environment for both the welfare of future generations and the health of our planet

Session sponsor: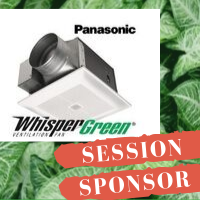 Instructor: Cindy Klement, MS, CNS, MCHES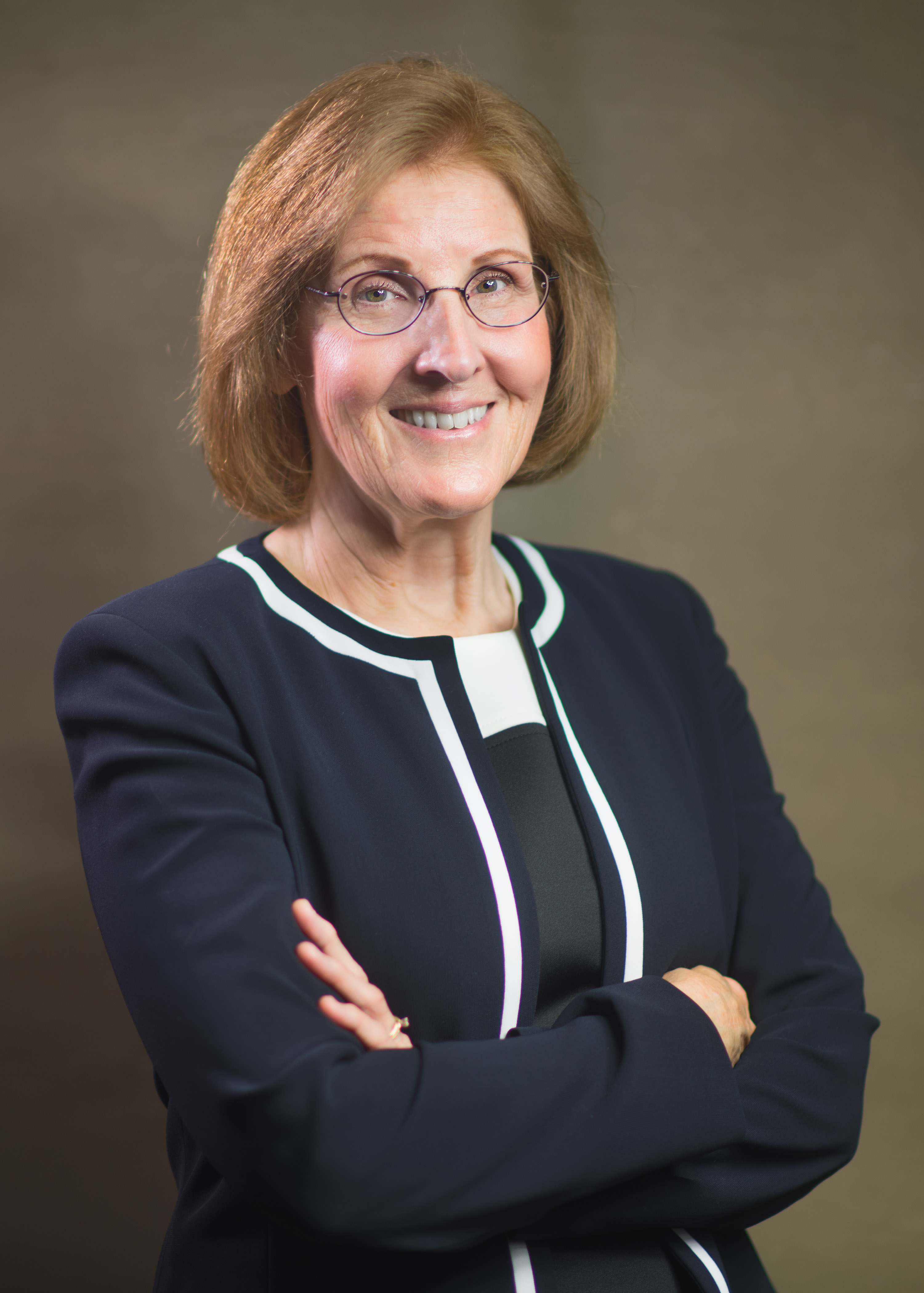 Twitter: @cindyklement
Website: https://cindyklement.com/
Cindy Klement, MS, CNS, MCHES, is an adjunct lecturer for the graduate-level course, Functional and Integrative Medicine, at Eastern Michigan University. Among her decades-long training in holistic, alternative, complementary, integrative and functional medicine, she holds a master's degree in nutrition from Eastern Michigan University, is a board-certified nutritionist, and is accredited as a Master Certified Health Educator by the National Commission for Health Education Credentialing. She opened her first practice in 1983, called The Center for Traditional Folk Remedies. In 1992 she settled her practice in Ann Arbor, MI, where she currently works at The Parkway Center amid other like-minded integrative, functional and holistic practitioners and doctors. She is the author of the international best-selling book Your Body's Environmental Chemical Burden: A Resource Guide to Understanding and Avoiding Toxins.
https://greenhomeinstitute.org/wp-content/uploads/2019/12/19815_image.png
627
1200
Jessica Beauchamp
https://greenhomeinstitute.org/wp-content/uploads/2018/08/GHI_Round-300x82.png
Jessica Beauchamp
2019-12-16 17:17:55
2019-12-16 17:17:55
Your Body's Environmental Chemical Burden - Free CE Webinar