The health of our homes and living spaces are growing more important – not only for the environment, but also for the occupants who reside in these houses. Between indoor air quality and outdoor air quality, we want to help ensure occupants have the capability to be more than just comfortable in their homes, but also healthy and safe.
During this session, our 3 guest speakers will take us through ways that we can build in occupant health right from the start during new construction and through renovations. We will also be discussing marketing strategies to promote these ideas to your clients, who most likely want a healthier home but are not sure of where to begin.



Agenda 
5 – 5:20 Networking
5:20 – 5:30 – GHI Executive Director Introduction 
5:30 – 6:20- Introduction to basic to advance ventilation strategies for a healthier home – Panasonic – Biran Kincaid 
6:20 – 7:10 – What is smart ventilation and why is it important? – Ty Newell 
7:10 – 7:40 – Choosing healthier building materials and reducing Electric Magnetic Frequencies – Barb Bobbit
7:40 – 7:50 – Q&A
7:50 – 8 Networking 
Continue discussion downstairs in Tap Room. 

Continuing Education Units (CEUS) 2 Hours in 
Michigan Realtors – CE MarketPlace 

Green Building Certificate Institute (GBCI)

LEED Accredited Professional Homes 

Passive House US Institute (PHIUS) Pending

Building Performance Institute (BPI) NonWholeHouse

Certified Green Professional (NARI & CGP)

Certified GreenHome Professional (CGHP)

AIBD

Michigan Architect / Builder License may be applicable


Lessons Learned: 
Learn how to improve the occupants of a home's health and overall well-being.

Engage client's interest in pursuing a healthier and safer living environment through effective marketing strategies.

Improve the welfare of occupants living in a home by elevating the human experience.

Protect occupants from harm in their homes by implementing safer building choices in the initial construction phase or during a renovation.


Thanks to our session sponsors!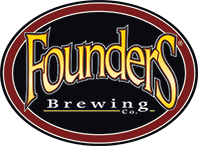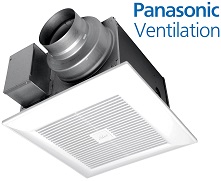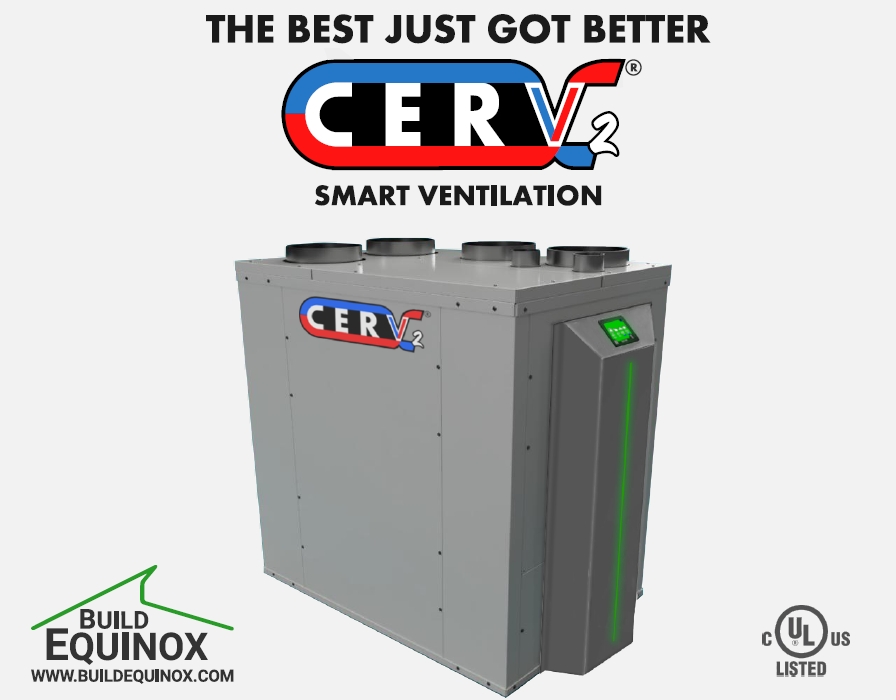 Speakers 
Barbara Bobbitt, Building Biologists (BBEC)
After completing her degree at DePaul University in Chicago, IL with a degree in Domestic Environmental Consulting, Barbara discovered the International Institute for Building Biology (IBE). The knowledge and training obtained both at DePaul University and IBE allowed Barbara to combine her passion for interior design, concern for the environment and interest in holistic living.
Ty Newell, Build Equinox 
Ty is a co-owner and co-founder of Build Equinox, a company devoted to inventing technologies for healthy, comfortable and sustainable living. He retired from the University of Illinois in 2007 as an Assistant Dean in the College of Engineering, having advised 70 masters and doctoral graduate students, and is an emeritus professor of mechanical engineering. Ty's degrees are in mechanical engineering (BS,'74, University of Michigan and MS/PhD, '78/'80, University of Utah). He has lectured around the world on indoor air quality, comfort, solar energy, building energy efficiency, and resource conservation including keynote addresses at the Solar Energy Society of India's 25th Silver Jubilee in Hyderabad and at the TTMD Conference (Turkish ASHRAE) in Istanbul, Turkey. He has been a Fulbright Scholar at the Universidad Nacional de Salta in Argentina, an Ercotaf Scholar (European Union) at the EPFL in Lausanne Switzerland, a United Nations Workshop Leader in Beijing China, and an Academic Leader at the Tec de Monterrey Institute in Queretaro Mexico. Ty lives in a 100% solar-powered home in Urbana Illinois that features automated fresh air control (CERV), two Electric Vehicles (Ford Focus EV and Ford C-Max Energi, also 100% solar energy powered), and is the first home within an Illinois municipality to be permitted for rainwater harvesting use. Build Equinox is located in a 4500sqft Morton building in Urbana IL that is also 100% solar powered.
Brian Kincaid, Panasonic
Bio coming soon.