Understanding how to help your clients sell and buy greener homes does not have to be confusing. Join us as we go through what makes a home green healthy and energy-efficient and what simple methods you can use to identify green home features when buying and selling. We will also go over the available Green MLS listing, SWMRIC Green Seller Disclosure form, compare/contrast the Green and Energy Certifications available and help you visualize a home walkthrough to identify easy to point out green features to interested clients! 

Pay attention throughout the night and contribute as we will be handing out founders gift cards to participants! 

Bonus – First 40 in the door get a free drink ticket!
Continuing Education Units (CEUS) 2 Hours in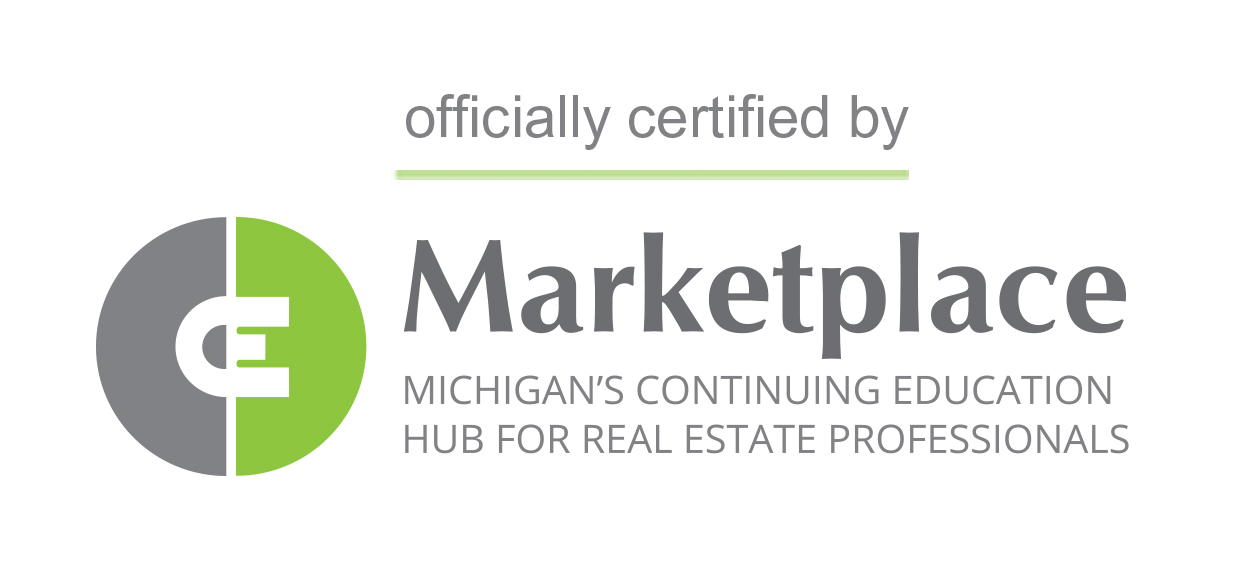 Michigan Realtors – CE MarketPlace

Green Building Certificate Institute (GBCI)

Building Performance Institute (BPI) NonWholeHouse

Certified Green Professional (NARI & CGP)

Certified GreenHome Professional (CGHP)

AIBD

Michigan Architect / Builder License may be applicable



Lessons Learned
Understand the local Green MLS and seller disclosure form
Know about green home identifying features
Articulate residential green building certifications and energy labels
Know where to get more information for clients on financial resources to go green
Thanks to our session sponsors!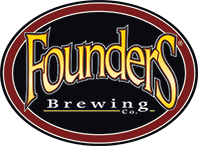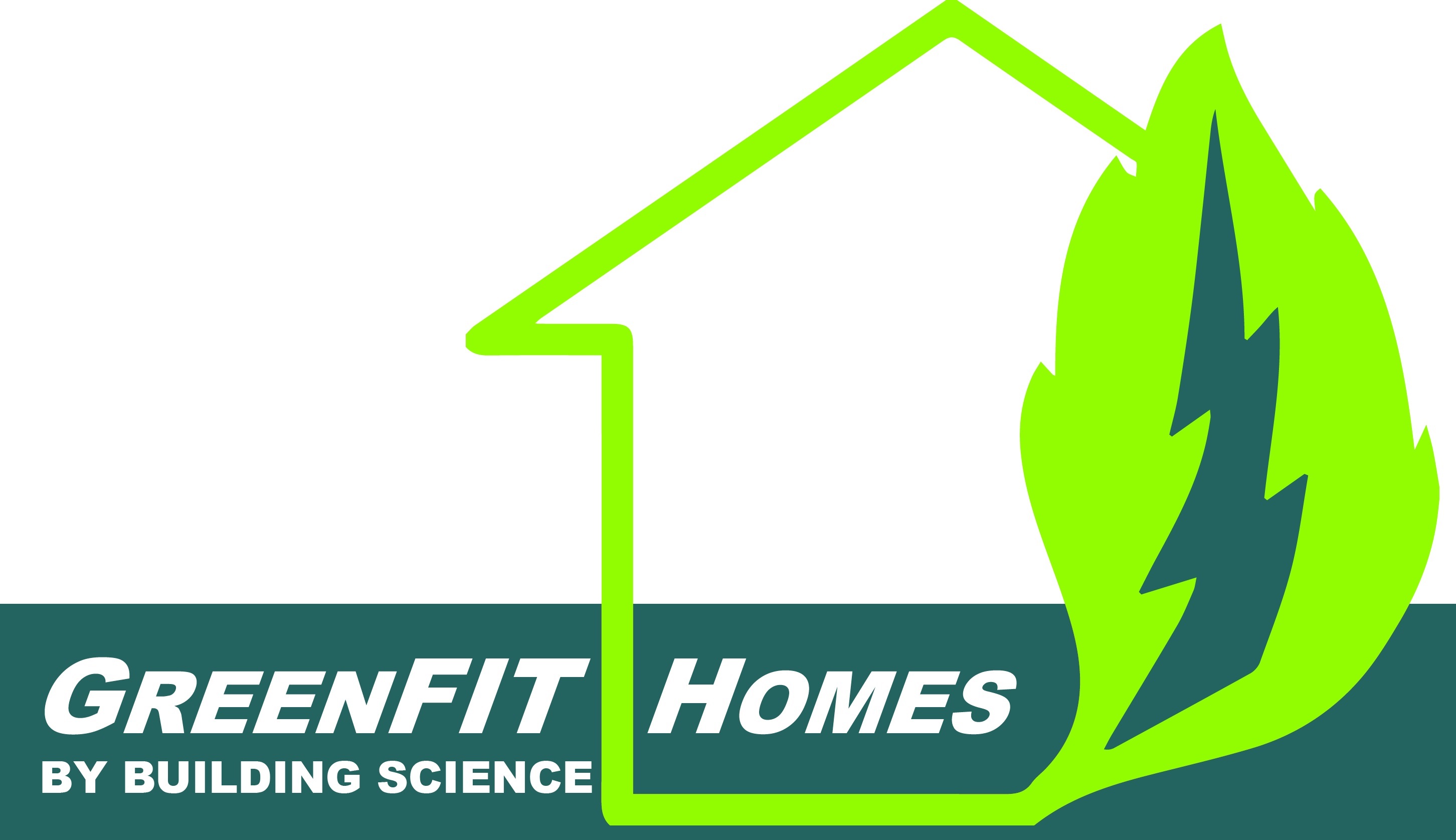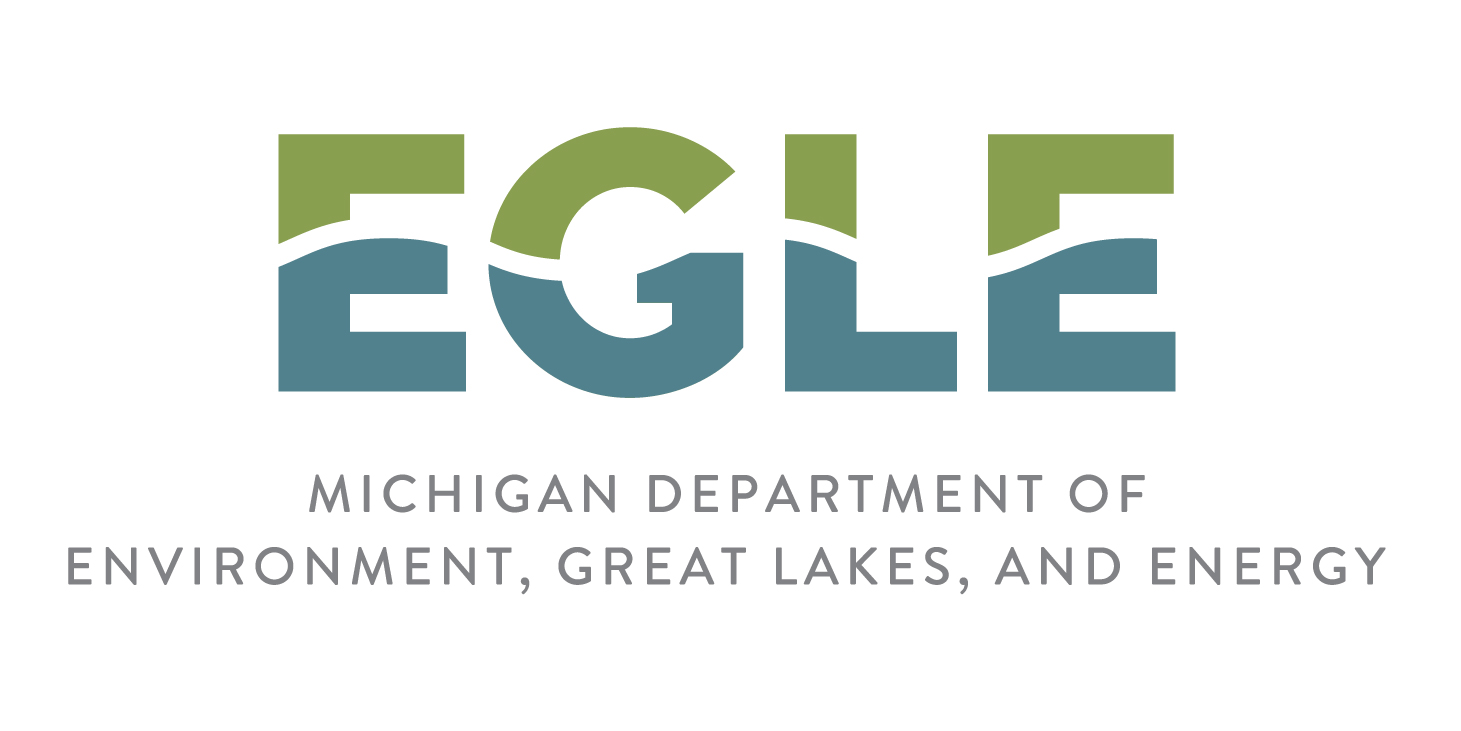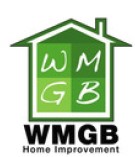 Agenda
Networking 5:30 – 5:50

Introduction to the 5 pillars of Green Homes 5:50 – 6pm 

Intro to the Green MLS – How to use it 6 – 6:10

How to easily identify green home features as a realtor– 6:10 – 6:40

Green Building Programs and Energy Labels 6:40 – 7 pm 

How to help your clients find incentives, finding financial resources to go green 7 – 10 pm

How to educate and find Green Appraisers 7:10pm – 7:20

Final QA & Discussion 7:20 – 7:40

Networking and closeout until 8 pm