Until now, multifamily new construction projects seeking ENERGY STAR certification have had to either participate in the Certified Homes program or the Multifamily High Rise program. To better serve the multifamily sector, EPA developed the ENERGY STAR Multifamily New Construction (MFNC) program, which serves all multifamily buildings and is available for use now. The program features technical requirements from the Certified Homes and MFHR programs, allows three options to achieving the Performance Target (ERI, ASHRAE 90.1, Prescriptive), and has adopted the Certified Homes checklist-style for its program documents.
This session will provide an overview of the MFNC program requirements & certification process, building eligibility, important transition dates, key changes from the current Certified Homes & MFHR requirements, and how to find related information on the website.
Continuing Education Units (CEUS) 1 hour in

Green Building Certificate Institute (GBCI)
Building Performance Institute (BPI) NonWholeHouse
American Institute of Architects – AIA (HSW) 
Certified Green Professional (NARI & CGP)
Certified GreenHome Professional (CGHP)
AIBD
State Architect / Builder License may be applicable
Passive House Institute US (PHIUS)
LEED AP HOMES CEU

Lessons Learned

-Understand how the new energy star programs work to improve multifamily health and fits into the LEED BD+C V4 Homes Preq: Minimum Energy Performance
-Know how the new energy star pathway makes more sense for lowrise buildings and those pursuing LEED BD+C V4 Homes Preq: Minimum Energy Performance
-Articulate what is new and different in energy star lowrise compared to single family highrise
-What it takes to get certified under the new energy star pathway and LEED BD+C V4 Homes Preq: Minimum Energy Performance

Session sponsor:
Srinergy – All in one back up battery / solar solutions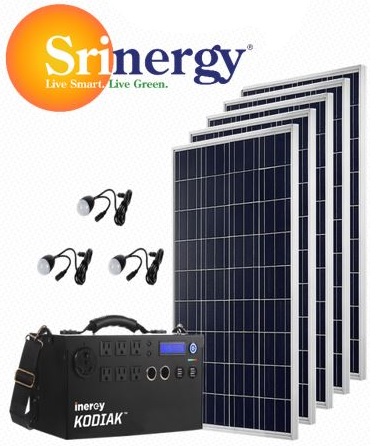 Instructors: Gayathri Vijayakumar & Rebecca Hudson
Gayathri Vijayakumar is a Principal Mechanical Engineer at Steven Winter Associates, Inc., a RESNET Accredited Rating Quality Assurance Provider. She graduated from Pennsylvania State University with a BS in Engineering Science and from University of Wisconsin-Madison with a MS in Mechanical Engineering and a Graduate Certificate in Energy Policy and Management. Gayathri, an ASHRAE-certified Building Energy Modeling Professional and HERS Rater, currently provides technical support to the EPA's ENERGY STAR Multifamily High Rise program and has over 13 years of experience supporting ENERGY STAR certification of units in multifamily buildings. She currently is a member of the ASHRAE 62.2 Multifamily working group and Chair of RESNET's Standards Development Committee, SDC300.
Rebecca Hudson manages EPA's ENERGY STAR multifamily new construction programs. She has been with ENERGY STAR for nine years, supporting the Certified Homes and Multifamily High Rise programs. She recently managed the development and release the new Multifamily New Construction specification. Rebecca graduated from Yale University with a BS in Chemistry and Physics and from Columbia University with a MPA in Environmental Science and Policy.