Traditionally, monolithic concrete forms are made of lumber. After the concrete has been poured, the lumber forms must be stripped from the concrete. The footer and the slab must then be insulated for frost protection. This course details how a frost-protected shallow foundation (FPSF) is constructed and introduces a new, innovative, stay-in-place EPS (expanded polystyrene) footing form that provides insulation and simplifies the installation of frost-protected monolithic concrete slab foundations.
Continuing Education Units (CEUS) 1 hour in

Green Building Certificate Institute (GBCI)
Building Performance Institute (BPI) NonWholeHouse
American Institute of Architects – AIA (HSW) 
Certified Green Professional (NARI & CGP)
Certified GreenHome Professional (CGHP)
AIBD
State Architect / Builder License may be applicable
Lessons Learned

– How to provide maximum frost protection for shallow foundations.
– Decrease energy costs and improve health through the insulation applied
– How to replace traditional foundations with safer, energy efficient process and product.
– Learn about EPS as sub-grade insulation that improve building welfare
Session sponsor:
Tstud – Save money, stop thermal bridging and reduce energy usage. All in 1.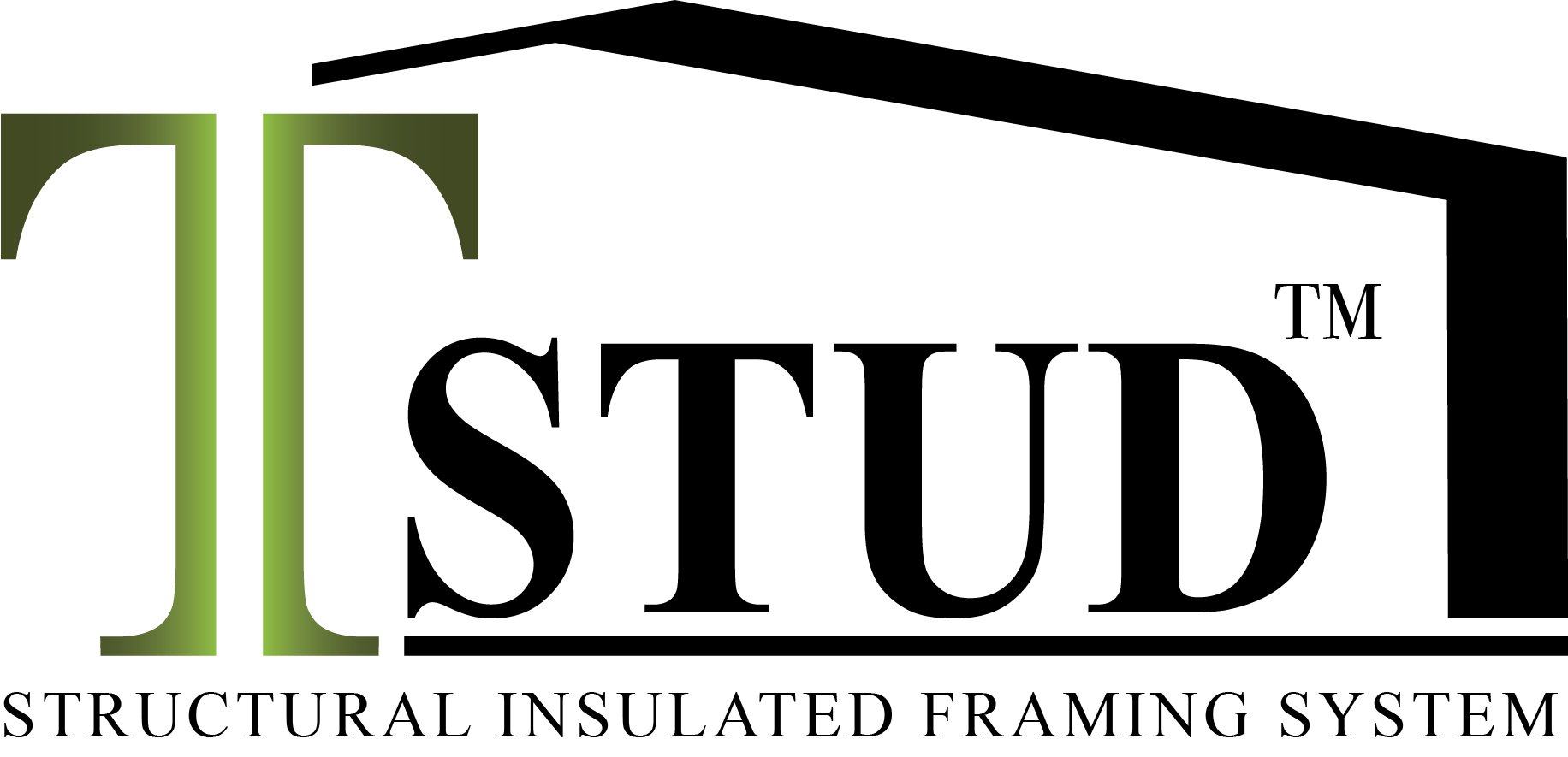 Instructor: Lance Boyce, owner and inventor
With the downturn of construction, Lance was unable to retain labor. Skilled labor left the construction industry to pursue money in the oil fields. This left labor needs to be filled by Lance, his wife Amber, and their 2 young children Nalder and Ainsley (6 years old and 8 years old at the time). Lance and his family went through the tedious process of traditional methods of Forming, Pouring, and Insulating Frost Protected Shallow Foundations.
Lance and Amber chose to go through the steps and process to set Mono Slab® EZ Form up as a real business. Mono Slab® is a registered trademark. Mono Slab® EZ Form is patented. Mono Slab® EZ Form is being sold & used in several areas in the US and Canada. Mono Slab® EZ Form has become their passion. Contractors are thrilled with a product that saves them time, labor and money.