Ever wonder how sustainable codes, standards, and programs can work together? Aren't they competing with each other for their share of the building? This session will demonstrate how these sustainable designs and construction provisions work together. Attendees will identify how these are usable, enforceable, and adoptable by jurisdictions with their sustainability plans. 
Continuing Education Units (CEUS) 1 hour in

Green Building Certificate Institute (GBCI)
Building Performance Institute (BPI) NonWholeHouse
American Institute of Architects – AIA (HSW) 
Certified Green Professional (NARI & CGP)
Certified GreenHome Professional (CGHP)
AIBD
State Architect / Builder License may be applicable
Lessons Learned
Identify the components of the IgCC that work with the provisions found in the LEED program.
Identify how compliance with the NGBS demonstrates compliance with provisions of the IgCC.
Identify potential impacts of utilizing the different provisions for sustainable construction.
Identify the purpose and scope of these provisions.
Session sponsor:
Build Equinox, CERV – Smart Home Ventilation with add-on heat pump heating & cooling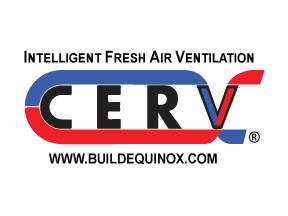 Niagara Conservation: Lowest flowing toilets that work better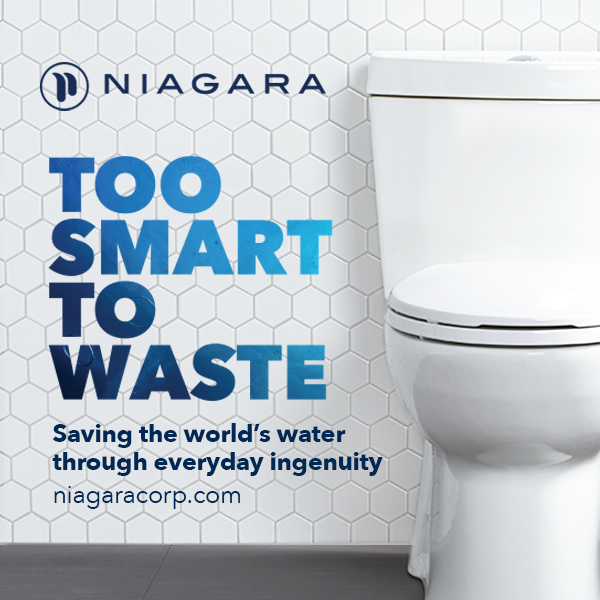 Instructor: Hope Medina & Wes Sullens
Hope Medina
Hope Medina likes to show her shade of green, and hopefully unveiling yours. She is an energy/green code consultant for Colorado Code Consulting, and a plans examiner for Cherry Hills Village, Colorado. Hope holds several ICC certifications that she utilizes as a plan analyst, inspector, and instructor.

Hope Medina enjoys speaking with people, so she has put it to a beneficial use by providing training to code officials, elected officials, and any interested party. She has spoken at the Next Generation Water Summit in the past and will be a speaker at this year's event. She also enjoyed her guest appearance on KCAA radio broadcast of The Water Zone by TORO.

Hope is very active in the code development process. She regularly attends the International Code Council's code change hearings to participate in improving the different codes and is Co-Chair of the Colorado Chapter of ICC Code Change Committee for green codes. Hope has been involved with the development of the International Green Construction Code and took the lead in the Green Code Collaboration Group which worked with stakeholders nationally on improving the 2015 IGCC.

Hope has served on the consensus committee for several cycles of the National Green Building Standard. She currently co-chairs the water efficiency task group and chairs the mixed-use task group of the National Green Building Standard.

Hope is a governing committee member of ICC Sustainability Membership Council. She is a member of ICC's SEHPCAC, Sustainability, Energy and High-Performance Code Action Committee.
Wes Sullens
Wes Sullens, LEED Fellow, is a Director in the LEED department of USGBC. Mr. Sullens works to align technical requirements from the USGBC's LEED Rating System to green building codes, including the model International Green Construction Code/ASHRAE Standard 189.1. He also directs Materials and Resources activities for USGBC and manages the LEED Materials & Resources Technical Advisory Group.
Wes is an advocate for circular material strategies and a better-built environment. He has worked in the public, private and nonprofit sectors on broad topics including waste management, recycling, supply chain sustainability, and chemicals transparency. He specializes in green building rating system development, product labeling standards setting, and progressive green building codes advocacy.