We Built This City on HFRs: The Hidden Costs of Flame Retardants in Insulation
Due to building code requirements, foam plastic insulation in the United States contains flame retardant chemicals that are known to be persistent and harmful or lack adequate toxicity information. There is mounting evidence demonstrating that current levels of fire safety can be maintained in certain applications without these chemicals, and steps can be taken to reduce their use. This webinar will be instructive for anyone who is interested in understanding the health and ecological impacts of insulation and the role that updating the building code plays in advancing safe and affordable materials. We will discuss the chemistry, products, perceptions, and regulations – as well as the Safer Insulation Solution, an open initiative to improve the environmental impact of energy-efficient and fire-safe buildings.
Understand how natural materials can be healthier for occupants and the environment when design and built right
Know where to find resources to safely build or add a strawbale addition
Be introduced to natural building materials and concepts to implement in your next project
Understand how incorporating more natural materials can improve the welfare for all
Continuing Education Units (CEUS)
1 Hour in
State Architect / Builder License.
GBCI
Certified Green Professional (NARI & NAHB)
AIA(HSW)
AIBD
Certified GreenHome Professional (CGHP)
Presenter: Avery Lindeman
Avery has a bachelors in chemistry from Harvard University and a masters in chemistry from the University of California,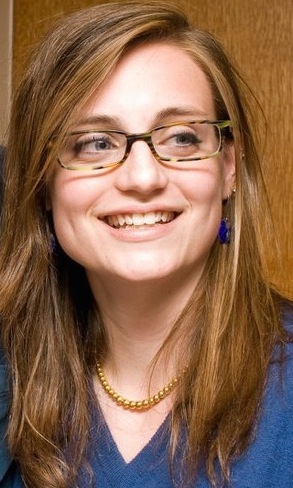 Berkeley. She currently leads Green Science Policy Institute's policy work on flammability standards for furniture and insulation and manages the Institute's "green building" initiatives including research to support healthier building materials for affordable housing. She has coordinated proposals to update the International Building Code and the International Residential Code, and has contributed to efforts to update state and local building codes.
Course Certificate Cost: $50.00
GHI Members: Free
Download course handout here
GreenHome Institute
625 Kenmoor Ave SE Ste 350
PMB 20674
Grand Rapids, Michigan 49546-2395 US
Tel: (616) 458-6733
Toll Free: (888) 533-3274
Email: info@greenhomeinstitute.org
About Us
The GreenHome Institute, formerly The Alliance for Environmental Sustainability (AES) is a 501(c)3 non-profit with a mission to empower people to make healthier and more sustainable choices in the renovation and construction of the places we live.