GreenHome Institute empowers homeowners and professionals to make healthier and more sustainable choices in the places we live.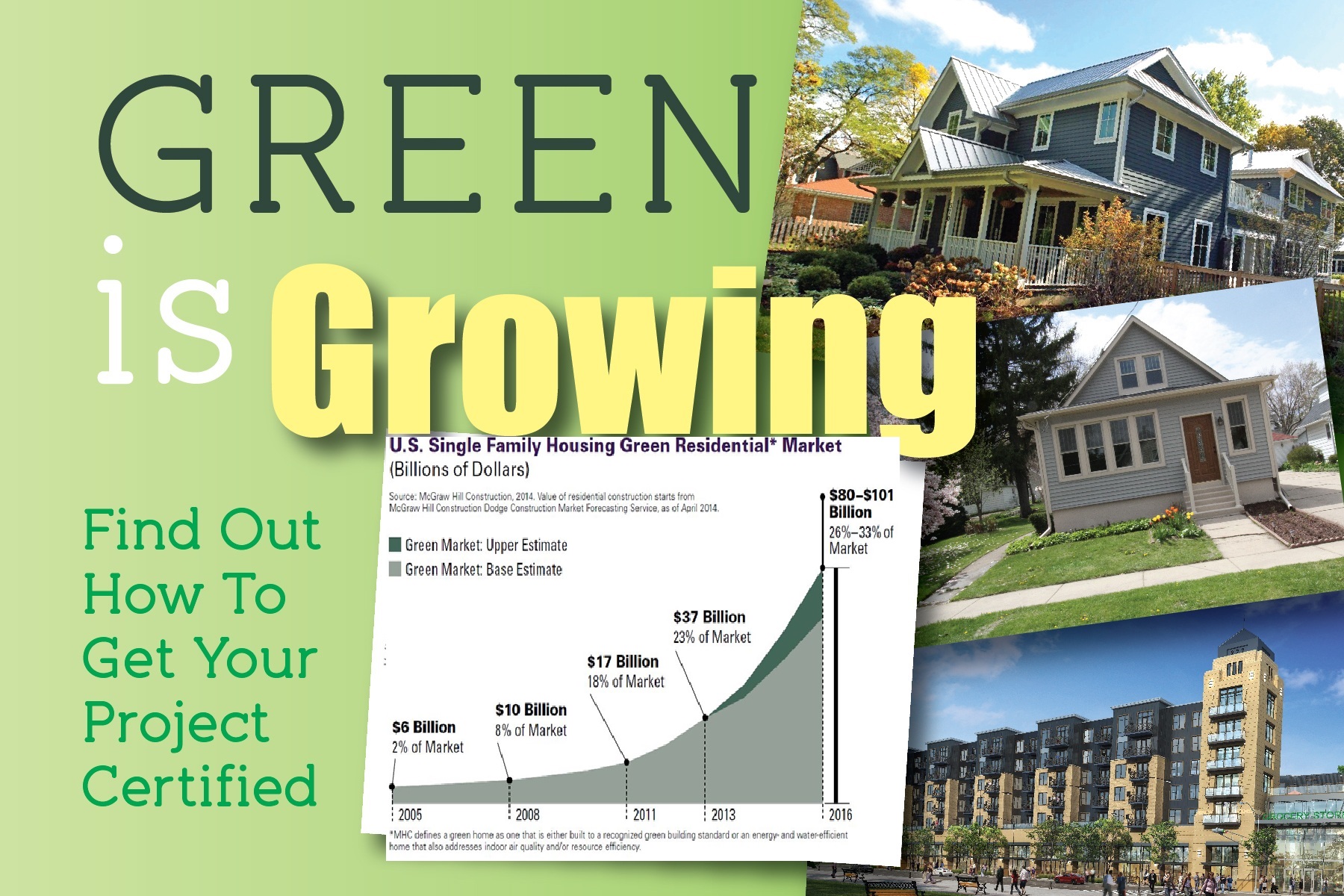 The green movement has brought sustainability into the mainstream. Consumers & professionals have more information about the implications of their choices than ever before. Unfortunately, it can be hard to separate the good from the bad. Companies can claim that their products and services are green without proof, and many do. Even if you're paying close attention, trying to do the right thing can feel like guesswork. Fortunately, you don't need to guess when it comes to your most personal investment, and the most significant statement of your values: your home or the homes and buildings you build.

Green Home Institute
PO Box 68164
Grand Rapids MI 49516
Tel: (616) 458-6733
Toll Free: (888) 533-3274
Email: [email protected]
About Us
The GreenHome Institute, formerly The Alliance for Environmental Sustainability (AES) is a 501(c)3 non-profit with a mission to empower people to make healthier and more sustainable choices in the renovation and construction of the places we live.