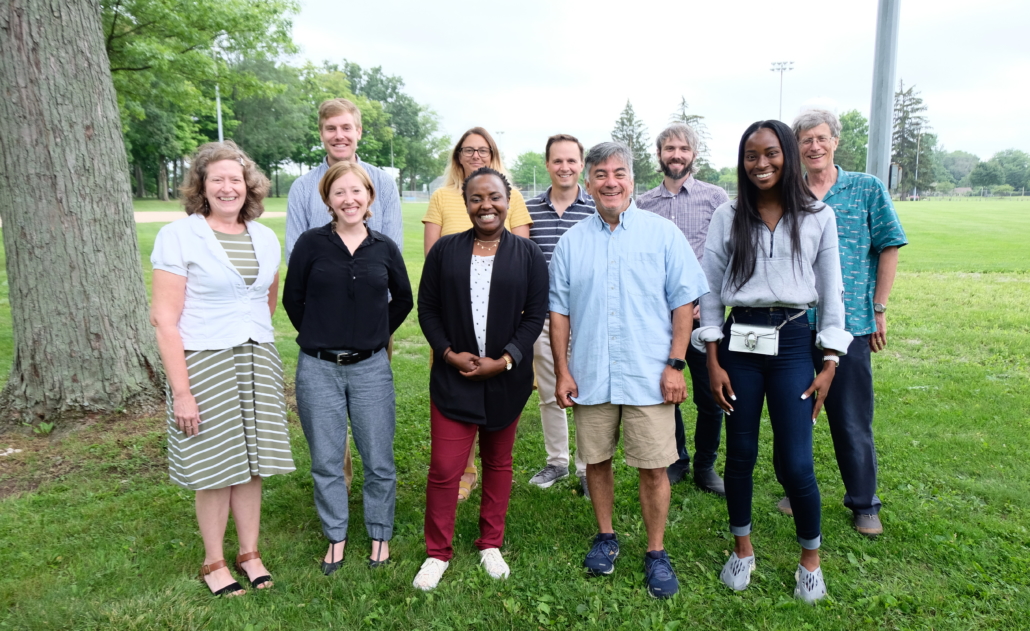 Are you interested in joining the GHI board of directors to help advance our cause of empowering people to make healthier and more sustainable choices in the renovation and construction of the places we live?
Board of Director Responsibilities & Details:
Term: Two Years with 3 terms allowed in total.

Ability advance to officership if desired

Vote on pertinent issues.

Direct and assist the Executive Director.

Attend 75% monthly meetings with a virtual call-in available (currently no planned in-person meetings due to COVID19)

Participate in a program committee and/or task force,

Potentially facilitate volunteers or interns on key tasks.

Avoid conflicts of interest.