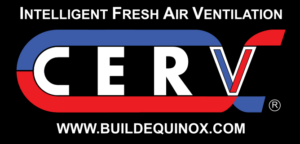 Build Equinox makes one of the smartest ventilation systems on the market. It runs at low power keeping enough fresh air in the home but ramps up to detect pollutants in the air when needed. Bonus, can be attached to a 5kbtu heat pump which ensures 100% heated air and may even be nearly the sole HVAC source for tight homes or units.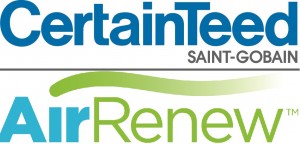 CertainTeed / St Gobain offer a drywall solution that removes formaldehyde from the air and ensuring a healthier indoor air quality. Can be combined with other VOC scavaging paints for superior air cleansing.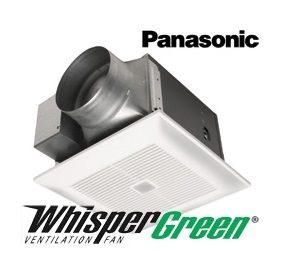 Did you Panasonic makes higher performance building ventilation products? They have a selection of bath fans to help meet ventilation requirements but does it an energy efficient and quiet manner.  Motion sensor or humidistat technologies ensures the fan only runs when needed. Bonus, add on the Select Cycler to bring in affordable balanced ventilation.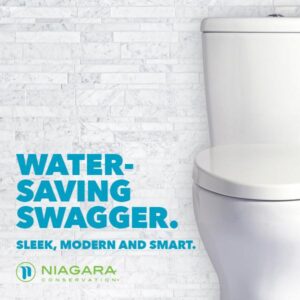 Niagara & AM conservation offer some of the lowest flowing but functional water devices on the planet.  Toilets are the number 1 water users but the Stealth toilet goes down to .8 gallons per flush, cutting use in half with the simple push of 1 button.  Different styles and an ADA qualified toilet now available too. We have affordable housing developers who only spec this product because it saves money and lasts longer than normal toilets. They also have 1.25 GPM shower heads that feel like normal and .5 gpm aerators that cut water use without sacrificing comfort.
Click here to add your own text