Eliza Searles is keenly interested in the relationship between well-being and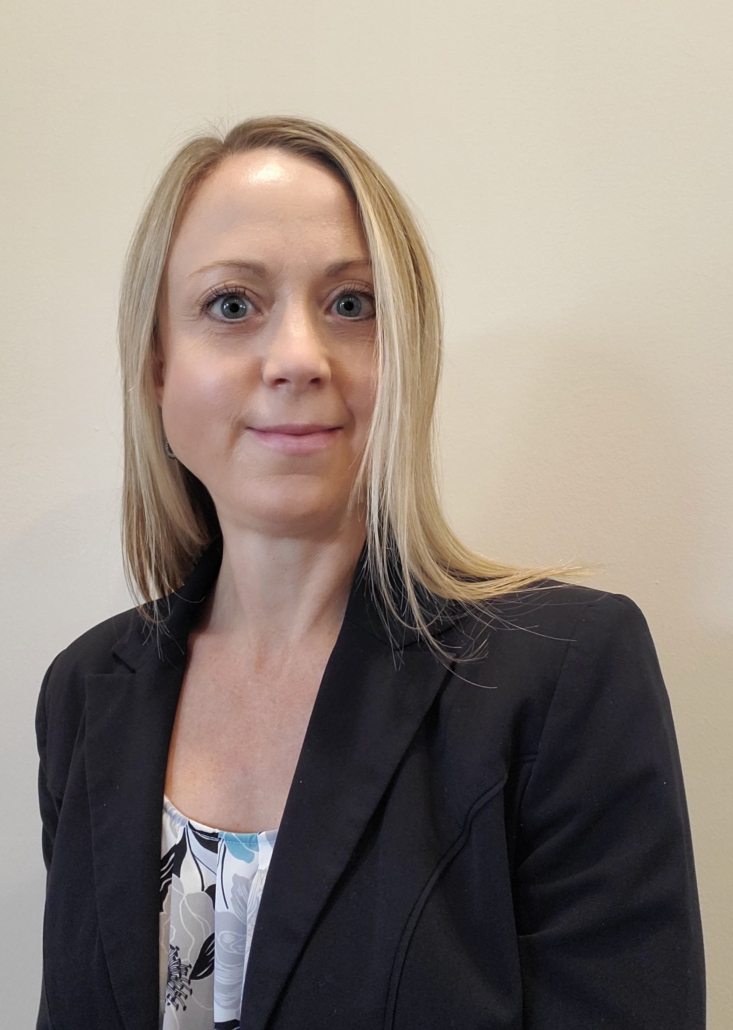 the built environment.  After learning about the USGBC's LEED program as an undergraduate in Aquinas College's Sustainable Business program, she was intrigued by the effect of buildings on their occupants as well as the natural world.  She became a LEED Green Associate, then started a career in real estate.  To be better equipped to help buyers and sellers highlight and understand green home features, she became a GREEN Designee through the National Association of Realtors.  Still wanting a deeper understanding of building science and how buildings are constructed, she began studying Construction Management at Michigan State University.  With a desire to spend more time working toward sustainable building initiatives, she joined the GreenHome Institute as Project Manager.  She is excited to continue to develop the knowledge and credibility of a valuable green building professional while making a meaningful impact on the human and natural environment.
Please contact Eliza at eliza.searles@greenhomeinstitute.org to start your next green building certification project!