GreenStar Homes Certification Manual Version 4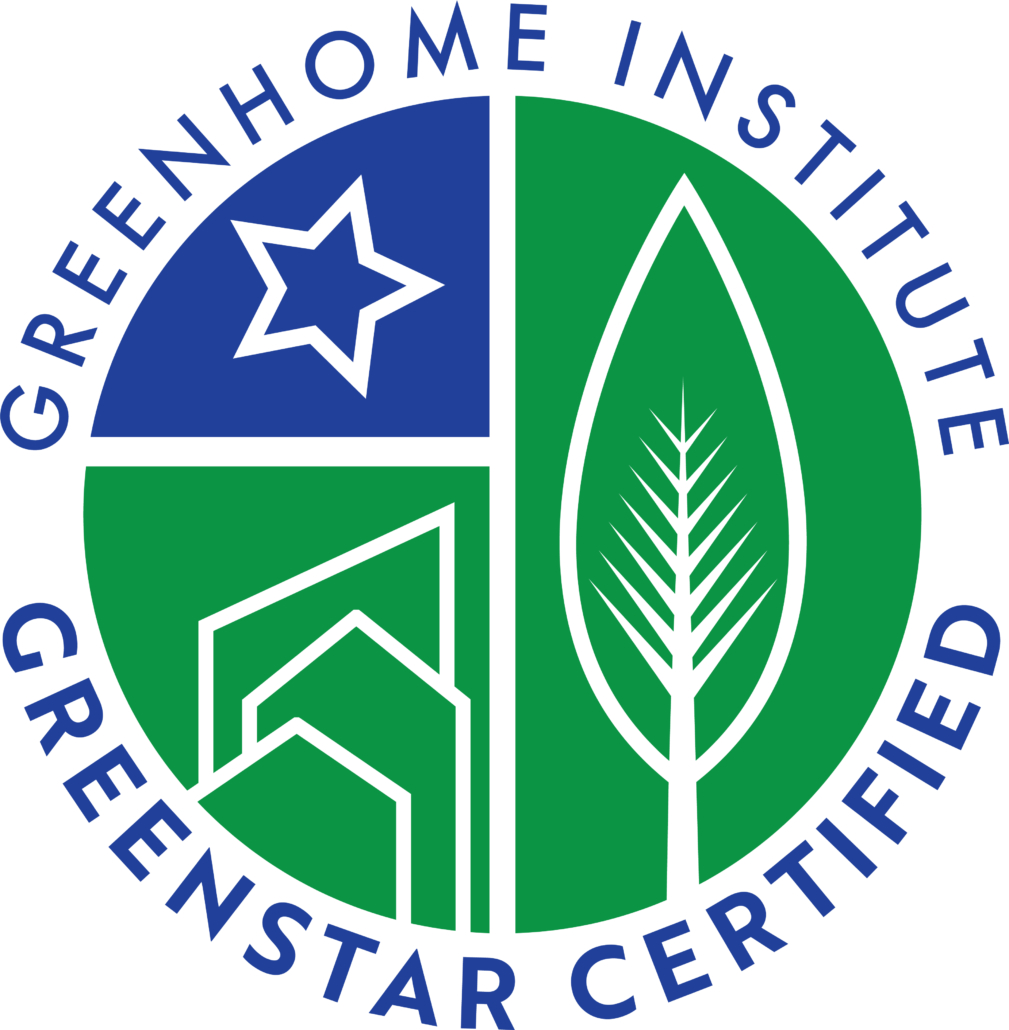 Thank you for your interest in making our existing housing stock better.  This resource is free and open-source to use for residential buildings with the goal to certify through the GreenStar program. 
Keep up to date with the latest workbook here which can be used in google sheets or excel. Great for design evaluations.
If you are a GreenHome Institute Inspector or just want something to use to evaluate a home onsite for the basic level of GreenStar use our inspection form here. 
The below is not meant to be read like a book from front to back. You can sort it by your project type and/or goals.   In order to find what you are looking for try using control F for keywords or clicking the links in the latest checklists on the credits which bookmark directly to each reference detail here in the manual.
Watch our overview of the GreenStar Homes Webinar CE series to learn more