GreenStar Homes Certification Manual Version 4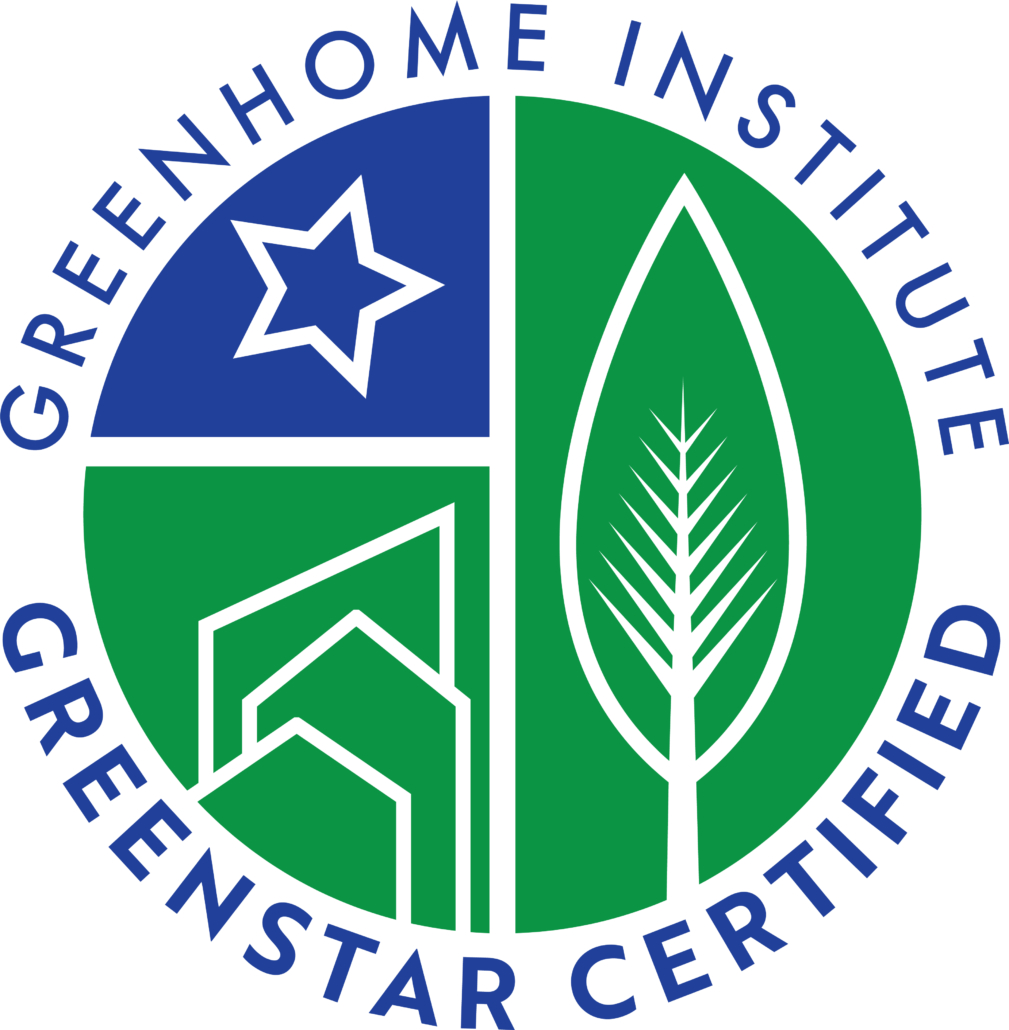 Thank you for your interest in making our new and existing housing stock better.  You can access the latest GreenStar Homes workbook here, which can be used in Google Sheets or Excel (It's a great tool for design evaluations!).
If you are a GreenHome Inspector or would like a reference for evaluating your own home, use our inspection form as a guide. 
The manual, which can be found below, is not meant to be read like a book from front to back. Use the keywords at the top to select relevant topics.  The workbook also links each measure to a detailed description in the manual.
Watch our Overview of GreenStar Homes Certification for renovations and new builds to learn more.