Join us as we give you an exclusive tour of Hanson's trending zero energy and LEED Platinum certified home. The entire design, construction, and mechanical team will walk you through each area of the home and explain the details of the systems and planning it took to accomplish these amazing feets. Mark Hanson the owner will detail why it was important to him and show how regular people can achieve a healthy, zero energy capable home with a little extra planning and effort. The Hanon's truly are living the new American dream by powering their homes and vehicles with 100% solar energy, learn how you and your clients can too!
This home is certified LEED for Homes V4 Platinum, GreenStar Homes Certification Gold, Energy Star Version 3, Zero Energy Capable, Zero Energy Heros 2017, International Living Future Institute Zero Energy Certified, HERS Index -49, MN Green Path.
Pending Certifications & Recognitions International Living Future Institute: Net Zero Energy Building Certification GHI Zero Hero Award 2017 Green Builder Coalition: Water Efficiency Rating Score In order to get CEUS please read through the attached handout as well.
1. How to make a single family home very green and have no utility bills
2. Understand what components go into the LEED BD+C V4 Homes Annual Energy Use LEED energy budget and how to use it in all electric homes
3. Know how the LEED BD+C v4 Homes WEC Total water use is applied to homes and in junction water catchment
4. Articulate the Importance or the LEED BD+C v4 Homes integrative process for multistakeholder team work to achieve a no utility home
Continuing Education Units (CEUS)
1 hour in
GBCI (LEED APH)
AIA(HSW)
Certified Green Professional (NARI & CGP)
AIBD
Certified GreenHome Professional (CGHP)
State Architect / Builder License may be applicable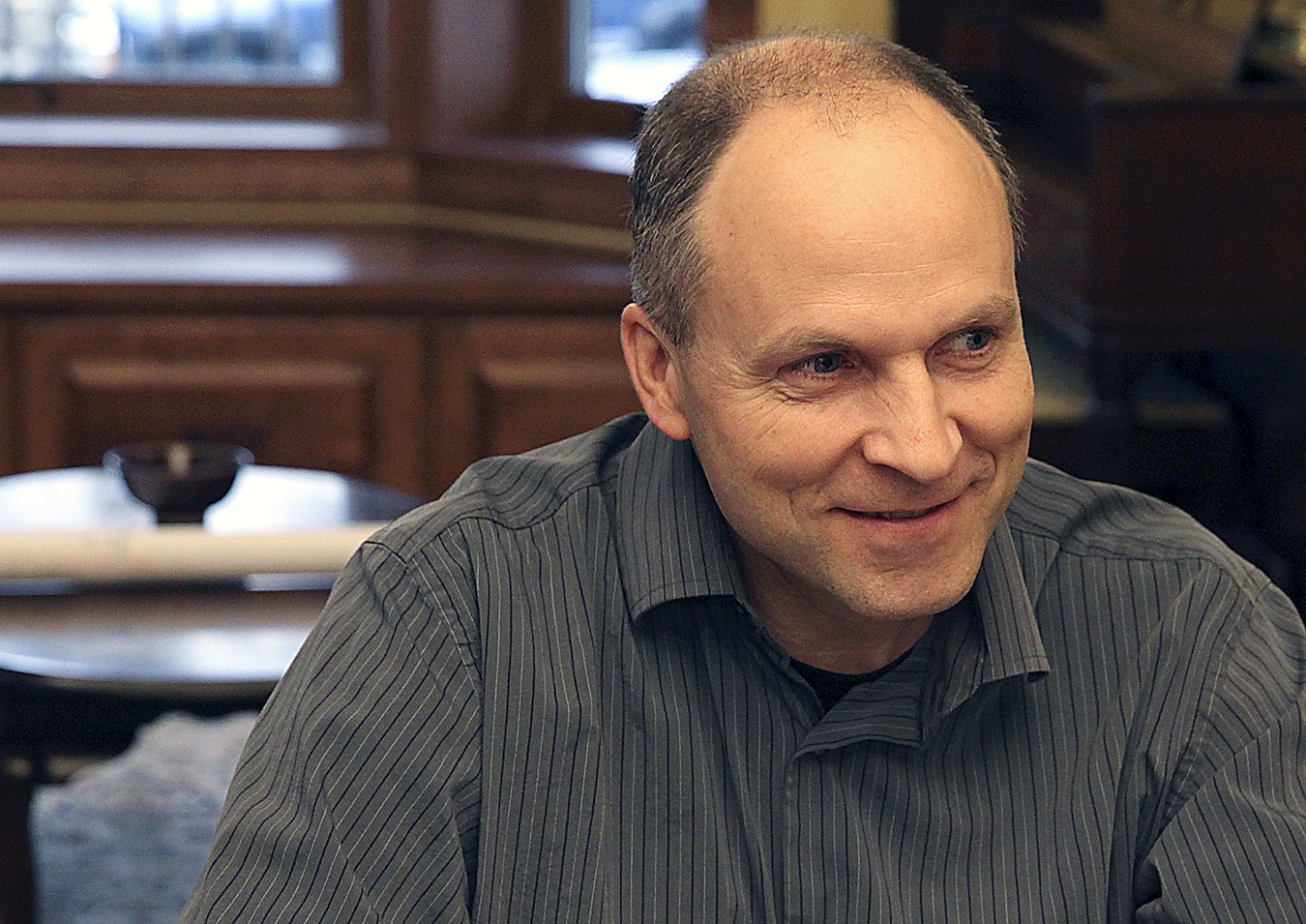 Throughout the process of design, construction and living in your new home or remodel, your journey should be fun, educational and uplifting. Regardless of your aesthetic preference or project size, Marc is uniquely skilled at providing you with the level of service you need to create a project that is beautiful, functional and holistically green. Through his passion for sustainability, Marc also plays a major role in keeping SALA on the cutting edge of beautiful green design. He does this with a strong knowledge of the technical issues related to design and construction, a wonderful sense of beauty and an understanding of how to weave all these elements into creative designs through an enjoyable, understandable design process.
Other Instructors: Mark Hanson, Lisa Peck, Christina Rymer, Jason Massmann, Matt Burton, Scott Hanson
Pay to access the CEU quiz and take it while you watch the session
Course Certificate Cost: $30.00
GHI Members: Free
Green Home Institute
PO Box 68164
Grand Rapids MI 49516
Tel: (616) 458-6733
Toll Free: (888) 533-3274
Email: info@greenhomeinstitute.org
About Us
The GreenHome Institute, formerly The Alliance for Environmental Sustainability (AES) is a 501(c)3 non-profit with a mission to empower people to make healthier and more sustainable choices in the renovation and construction of the places we live.