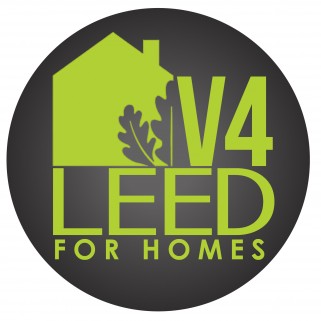 Understanding LEED For Homes Version 4 (V4) Recorded Webinar Series
LEED for Homes version 4 (V4) will be in full swing October 31st 2016 but it's important to get started early on understanding the updates from 2008. In anticipation of this we have teamed up with the LEED for Homes lead reviewer and chief rating systems expert  Jay Hall of Jay Hall &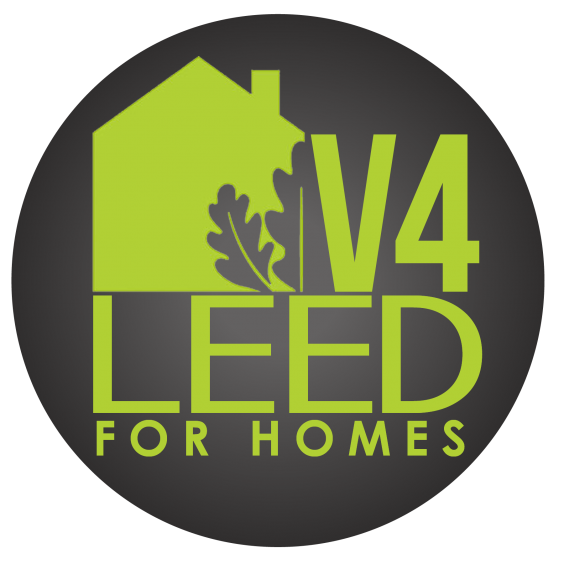 Associates.
We will cover all 8 sections of the new rating system through 9 online live webinars and review scenarios that explore what happens when 2008 projects update to V4.  The mail focus will be credit by credit interpretations, market acceptance, cost benefit analysis and comparisons to the old rating systems.
Sign up and learn how the system changed and how it applies to single / multi family, low/mid/high rise, new and rehabbed homes and residential buildings, apartments, developments and dorms!
Who?
Builders, Designers, Architect, Developers, Remodelers, Researches and Policy Makers who have past LEED for Homes experience and understanding.
Pre Courses to this course recommended 
Modules 
Overview of V4.0 Changes, IP, LT, and Intro to Process Changes (New Tools)
SS – Sustainable Sites 
WE – Water Efficiency
EA – Prescriptive Energy & Atmosphere Prescriptive Pathway
EA – Performance (New LEED Energy Budget) Pathway
MR – Materials & Resources
IEQ Indoor Environmental Quality
Innovation & Regional Priority
Bonus Course! Application of LH v4.0 to Different Project Types  (i.e., Low Rise, Mid-Rise), and Summary / Next Steps 
LEED V4 is now available to use but you this webinar series is to help you succeed before taking a dive in head first.
Learning Lessons and Outcomes 
Know how to migrate your LEED 2008 projects to the new V4 checklist to achieve certification
Understand how to use V4 to ensure your next project contributes to the health, safety, welfare and overall sustainability for building residents and the community at large
Get up to speed on benefits, draw backs and opportunities with the new HOMES v4 rating system
Learn where you can find more resources and expertise for further help in residential green design, construction and rehab opportunities
Don't get left behind when the rating system changes.  Project teams will no long be able to register homes, multi family or mixed use buildings under the 2008 or 2009 rating systems after 10/31/2016.
Continuing Education  1 AIA LU/HSW, GBCI (LEED Specific), NARI Green* * 9 CEUs for entries series
Presenter & Developer – Jay Hall, Ph.D, LEED APH "Jay has 30 years experience in market transformation, sustainable design of buildings, and energy efficiency. He is an expert in building energy modeling, and green building verification. Jay earned his Ph.D. in Mechanical Engineering from Duke University. In 1989, he began with ICF International as a consultant working on EPA's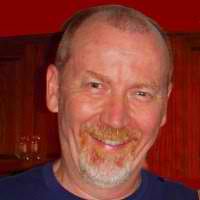 ENERGY STAR market transformation programs. Since 2004, Jay has provided independent consulting services to the US Green Building Council in developing the LEED for Homes program. Jay was Acting Director for LEED for Homes for two years. He is also the lead programmatic and verification consultant for the Green Communities Offset Fund. Jay has served on the Home Depot Foundation Awards of Excellence Selection Committee; the Habitat for Humanity International Partnership for Sustainable Buildings Advisory Committee; and, The Healthy House Institute Advisory Board. Jay is also a LEED Faculty member.  Born and raised in Ontario, Canada, for the past 25 years, Jay and his wife, Kim, have resided with their two sons in Annapolis, Maryland. Jay Hall & Associates.
Before you dive in watch the introduction to LEED for Homes V4 – 1 hour webinar (CEs) – A free course here
Register Now
* Local chapter members of AIA, AIBD, USGBC, HBA, NARI or ILFI get 10% off. Must verify this after payment.
https://greenhomeinstitute.org/wp-content/uploads/2014/09/LEED4Hversion4-01-JPG1.jpg
1800
1800
Brett Little
https://greenhomeinstitute.org/wp-content/uploads/2018/08/GHI_Round-300x82.png
Brett Little
2014-11-24 22:22:29
2016-09-02 17:13:00
Understanding LEED For Homes Version 4 (V4) Recorded Webinar Series